交通运输行业中的应用
Transportation Applications

普里森分离器在运输行业有几种不同的应用。在飞机上,机载的氮气发生器生产的氮气用来隔绝油箱中的氧气,以降低其爆炸性的可能性;在高海拔地区的列车上,膜分离器生产的氧气输送进乘客车厢,为每一个乘客创造顺畅的呼吸环境;脱水膜分离器用于去除压缩空气中的水分,可使列车制动系统,导电弓架以及气动开关门的功能免受湿气的腐蚀影响
Prism Separators are used in transportation systems for several different functions. In aircraft, nitrogen is generated onboard to blanket the fuel tanks which reduces the likelihood of an explosive environment. In high altitude trains, oxygen is generated for passenger compartments to make for a more breathable atmosphere. Dehydration membrane separators are used to keep compressed air lines free of water so train brakes, pantographs, and pneumatically operated doors all function free of the corrosive effects of moisture.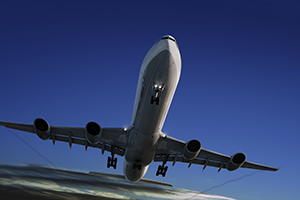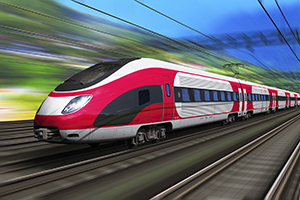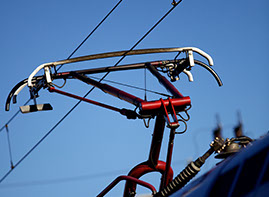 机载惰性气体发生系统
Onboard Inert Gas Generation Systems
普里森PO膜分离器是燃油箱氮气惰化的工业化标准配置,用这种轻便的膜生产的氮气可以最大限度降低油箱爆炸危险。。
Prism PO Membrane Separators are the industry standard for fuel tank inerting with nitrogen. These lightweight membrane separators produce the nitrogen needed to minimize explosion hazards.
中国拥有遍布全国高速列车,当这些列车经过空气稀薄的高山地区旅客的呼吸就会变得比较困难。如图:空气产品公司的膜分离器正在生产富氧空气使乘客的每次旅行轻松愉快。
China has high-speed trains that connect every corner of the country. When these trains pass over the steepest mountains, air gets thin and breathing becomes difficult. See how Air Products membrane separators are creating the oxygen needed to make every trip a pleasant one.

现代的火车都是用压缩空气来操纵刹车,开关车门并使导电弓架与电源线接通。如图:普里森干燥膜分离器保证列车的空气系统免受湿气的腐蚀。
Modern trains rely on compressed air for operating brakes, opening and closing doors, and keeping the pantograph in contact with electrical wires. See how Prism dehydration separators are keeping railroad air systems free from corrosive moisture.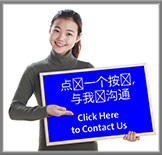 高海拔地区氧气生产
High Altitude Oxygen Generation
空气脱水系统
Air Dehydration Systems